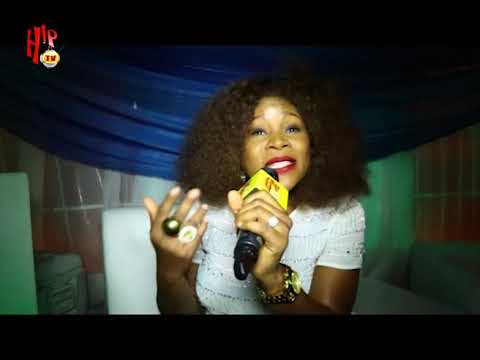 The Lagos Countdown brought to you by Star, has become arguably one of the biggest events that is most looked forward to annually.
Kicking off later in the year as it winds down with a line-up of activities as a prelude to the crossover concert that
ushers in the new year, it's become tradition for a star-studded cast of Nigerians' favourite artistes to headline music proceedings of the epoch and
widely sought-after gig. Nigerians, especially Lagosians in their usual fashion of a brave heart, dared the odds turning up till the wee hours of the night (or morning, if you may).
Hip TV brings you a selection of unforgettable
moments in this short clip. WATCH!
Download,Watch and share your thought!!!