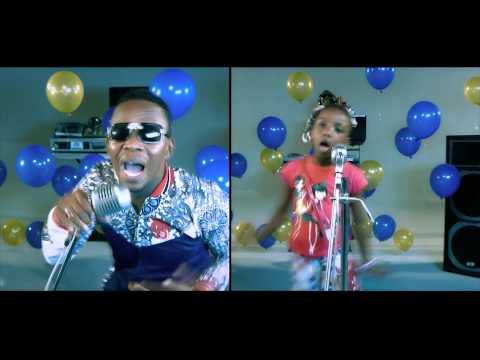 koffi'Tha guru' is born to a Nigerian father from ibeju-Lekki Lagos and a Togolese mum.
He's regarded as Nigeria's most versatile Entertainer.
Comedian/Actor/Singer. The creator of the word and slanguage 'Splufik' and leader of the Workerman movement music ensemble.
Jabele is the first single/video off his soon to be released album under his alter ego and brand, Ayinde Okin: Metamorpho.
Jabele video was shot in Lagos by Director Frames, Song produced by Ex.O
Download,Watch and share your thought!!!